How to pack your bag # Top 7 Travel Tips< Make Tour Easy>
Travel Tips
Top 7
< Make Tour Easy>

Best travel tips for pack bag lighter, carry good shoes,
travel insurance Please carry sufficient cash, take guide

  

It's OK to wear the same t-shirt a few days in a row. Write down a list of essentials, cut it in half, and then only pack that! Try to carry that clothes which is easy to wear and you feel comfortable in it. You won't need as much as you think.
Take extra socks & Undergarments
You'll lose a bunch to laundry gremlins, wear and tear, and hiking so packing extra will come in handy. I only take a few more than I need. Nothing beats a fresh pair of socks and undergarments!
Due to your journey schedule or weather situation Many times it's not possible to wash your socks & undergarments so if you carry extra pair of that it's much beneficial for you.
Get Good Shoes Make Tour Easy
Shoes  play very important roll in your journey , if you weren't were good shoes possibility is you face many problem like irritation , slip your led on stone or soil you may get injured.  Many time people spoil there tour because of that they unable to go any where. So fist You decide Buy good shoes while travelling.
 You walk a lot when you travel. Don't beat up your feet. Love them as much as they love you, and they'll take you to amazing places.
Now a days Travel Insurance plays very important roll in your journey.Travel insurance will protect you against illness, injury, theft, and cancellations. It's comprehensive protection in case anything goes wrong. I never go on a trip without it as I've had to use it many times in the past. My favorite companies that offer the best service. For that you contact any General insurance agent or buy online as per your schedule.
Must Carry a basic first-aid kit .
first-aid kit 
First – aid kit play very important roll while your travelling ,It is useful for us & other also, Many time people forgot to carry first-aid kit they face may problem because It is not possible you can find medical shop anywhere while you are in trouble or in case of emergency  situation many times  Accidents happen in forest area or on  high way so be prepared. I take band aids, antibacterial cream, Dettol, cotton, and ointments for minor cuts and scrapes, required medicine you never know when you're going to need it and you  can't always get it when you travel.
When you go out , take only what you need Make Tour Easy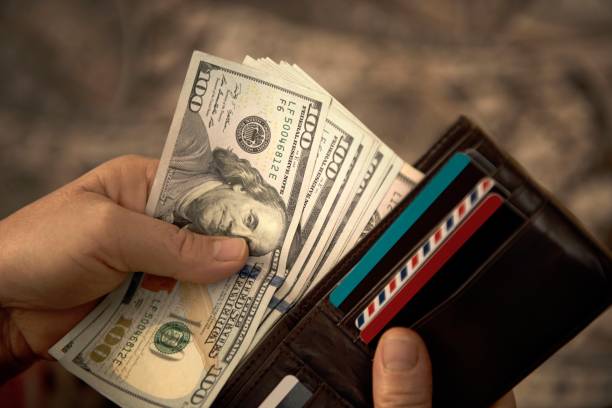 Cash play very important roll because may time ATM  is not available near by you or online transaction may not possible due to weather condition or many reason that time cash will help you to come out there. many people place there cash at one place like violet but as per my view its not right you can place that in different different pocket of your bag this idea helps you to save your money from thief
Please  also carry bank cards with  you while travel, so if something goes wrong , you can easily come out from that many times people face such money problem so please pre-prepare for that.
Always Carry  extra USB charger.
While travel Mobile Batteries die. Your good mood  shouldn't .Some times you are so excided to capture some moment but due to Batteries dies you miss that, that time you feel not good , avoid that type of mistakes. All movement come one times in life so be careful.
Best to take a local guide
We need guide specially while go historical places because  they provide information very interestingly so you or your family member get entertained also this information it will help you to understand history of any places so that  , For better experience to your journey. Local guide very helpful you better travel experience. they save your time & traveling money.
TRAVELING IN THE AGE OF COVID
---
Wondering where to find information about traveling during COVID? Here are the best resources for travel during these unprecedented times. Since four-wheel vehicles will probably remain the preferred method of travel for the foreseeable future, here is everything you need to know about road tripping during COVID.